As an Amazon Associate we earn from qualifying purchases.
Huge boobs have several difficulties. Moreover, a lack of knowledge about proper bra sizes might increase these difficulties. Choosing the correct bra is one of the secrets to looking and feeling fabulous. This post will address how to determine whether you have a 40DD cup size and how big is a 40DD bra size.
How Big Is a 40DD Bra?
The size 40DD corresponds to a band size of 35 to 39 inches and a bust size of 43 to 45 inches. The band size is taken just beneath your boobs, while the bust size is taken over the most expansive area of your chest. You can only fit into the correct-size bra if your measurements are accurate.
Your sister sizes are 38E, 36F, 34FF, 32G, 30GG, and 28H if you wear a 40DD. A DD cup has a 5-inch difference in breast and band measures, making it an inch larger than a D cup. Your breasts might weigh up to 2.15 pounds if you are a 40DD cup size.
How Do You Measure Your Cup Size?
One of the most challenging issues that women have is finding a well-fitting bra that is both cozy and supportive. Finding the perfect fit is particularly difficult for large-breasted ladies. There are several methods for determining your bra cup size. Today I shall discuss the simplest one. You need a measuring tape.
Step 1: Take a Chest Measurement
First, ensure you're not wearing a push-up bra before collecting your measurements. Wrap the measuring tape across your back; it should be level with your bra band. You don't want the tape digging into your back or overly loose. It is advised that you increase your bra band size by 2 to 4 inches.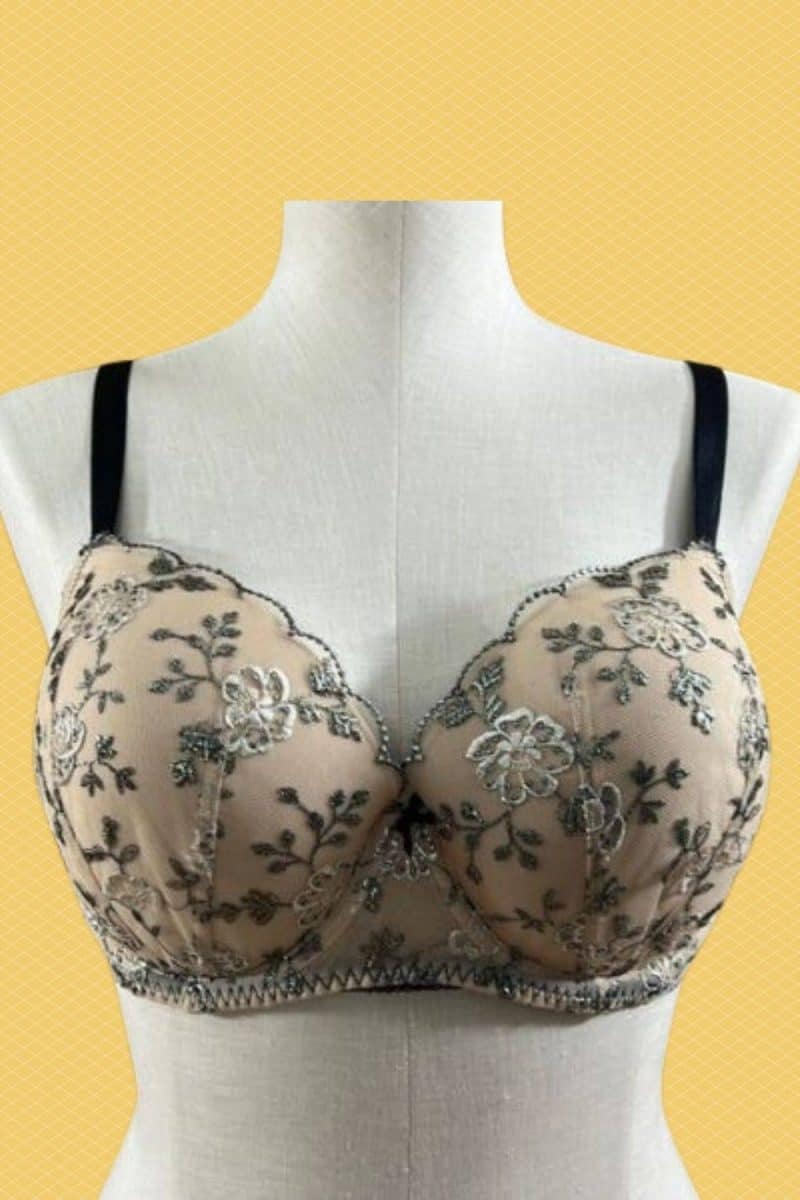 Step 2: Determine Your Cup Size
Wrap the measuring tape around your body again, this time over your breasts, and take another chest measurement. Subtract your band size from the figure you just obtained to get your cup size.
Step 3: Ensure That It Is a Perfect Fit
You may always go to a lingerie store if you're still unsure whether your bra cup is right. Request assistance from pros and try on several styles of bras.
The hooks should be on the loosest setting, and your breasts should fill up the cups. Adjust the straps so they don't dig into your skin. If you feel at ease and your bra fits well, this is the bra for you.
What Are the Best 40DD Cup Bras Available?
There are various styles of bras for different breast shapes. I've compiled a list of the top bras for your 40DD cup size. Remember to select the right bra.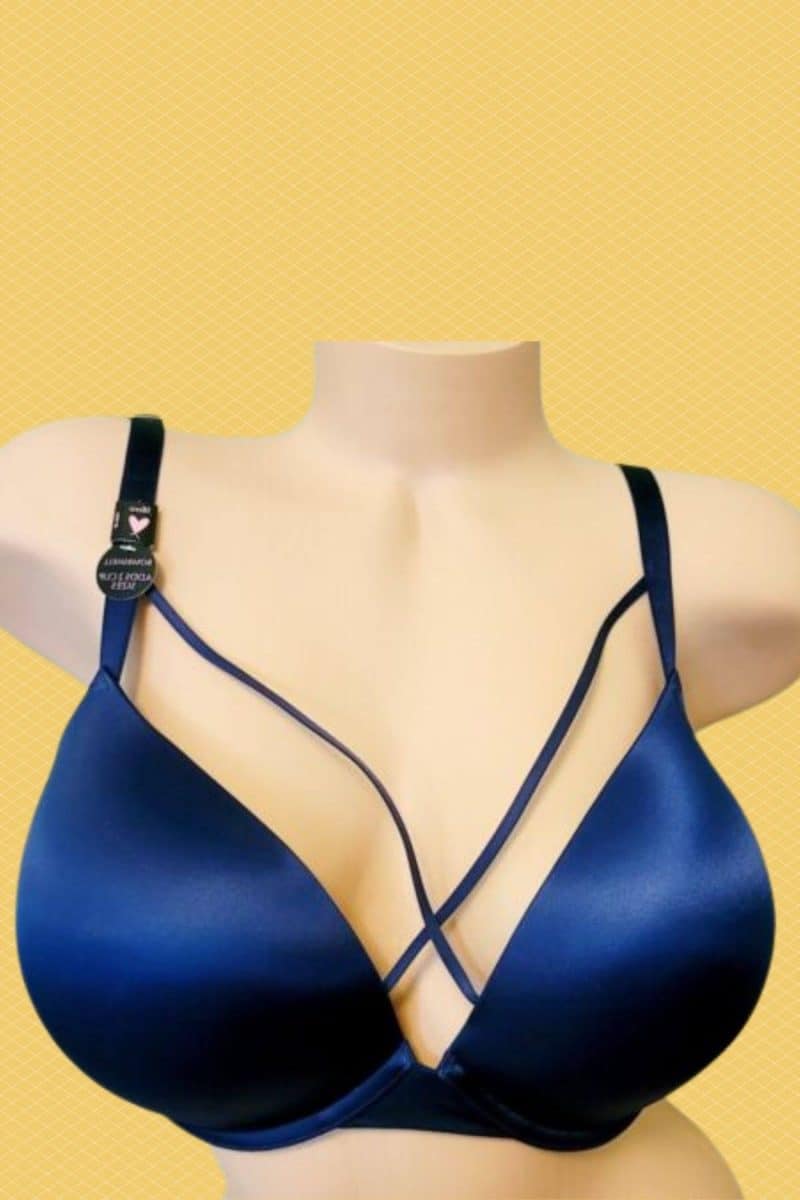 Related Questions
How Does a 40DD Cup Look?
If the top and bottom of the boobs have enough fatty tissue, a DD cup may seem more projecting. If your hips or waist are slimmer, your DD cup may appear larger.
Is a 40DD Cup Large or Small?
A 40DD cup is huge in comparison to other standard bra sizes. It's rated large since the band and bust dimensions differ by five inches.
Bra Size Measurement & Cup Size | A, B, C, D, DD Bra Sizes AND Extra Large Breasts
Conclusion
Fitting within the average breast size range isn't as crucial as fitting into your comfort level regarding your health and well-being. Measure yourself and determine your bra size to feel comfortable wearing a bra. Confirm that you are a 40DD before looking for the appropriate bra type for your breasts.